Ján Kovács
I love graphics. I generally love pictures. Especially in a film.
The direction of my work is always professional and thorough. Nice to meet you. Jan Kovacs.
Who am I professionally?
Web designer, graphic designer, programmer.
Website development, design, corporate identity, branding and co. are my biggest passion. Without exaggeration. I daily follow the latest trends thanks to which my works are characterised by clean design and emerge in the known CSS galleries. I acquired knowledge during my studies for the Bachelor´s degree in Applied Informatics on the Faculty of Mathematics, Physics and Informatics in the Comenius University in Bratislava, followed by studying for the Master´s degree in Management with the Informatics Systems specialisation on the Faculty of Management in the Comenius University in Bratislava. I care about details and I like ambitious projects.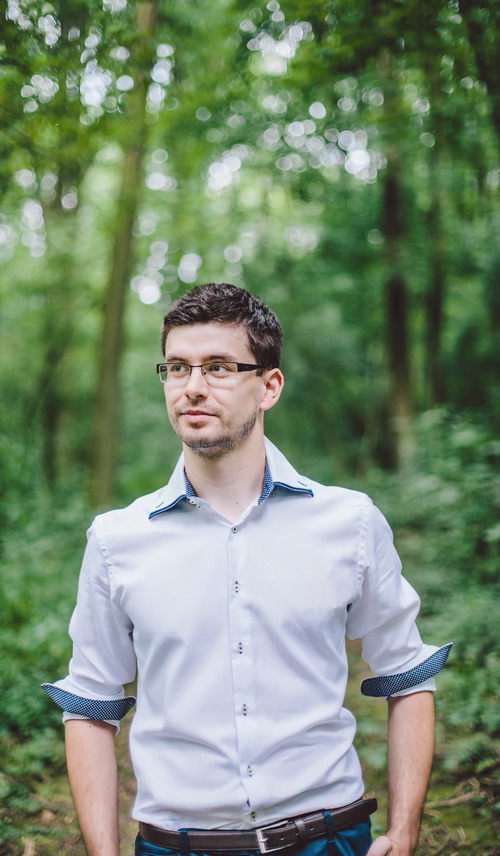 Who am I in private?
Cinephil, optimist, NHL fan.
I engage all my senses to feel various tastes of life. I love good food, watching quality films and listening to good music (Pink Floyd, Radiohead, Calexico, Depeche Mode...). My passion for difficult movies has been transformed into the film portal cineville.sk. Just click to find out more! I wouldn´t change my family, friends and my girlfriend wife for anything. I hate being bored and I hate moaning about the more successfull ones.
How to contact me?
Would you like to apply my creative potential, approach me about cooperation or do you only want to say hello? It´s simple! Just use one of the contacts.