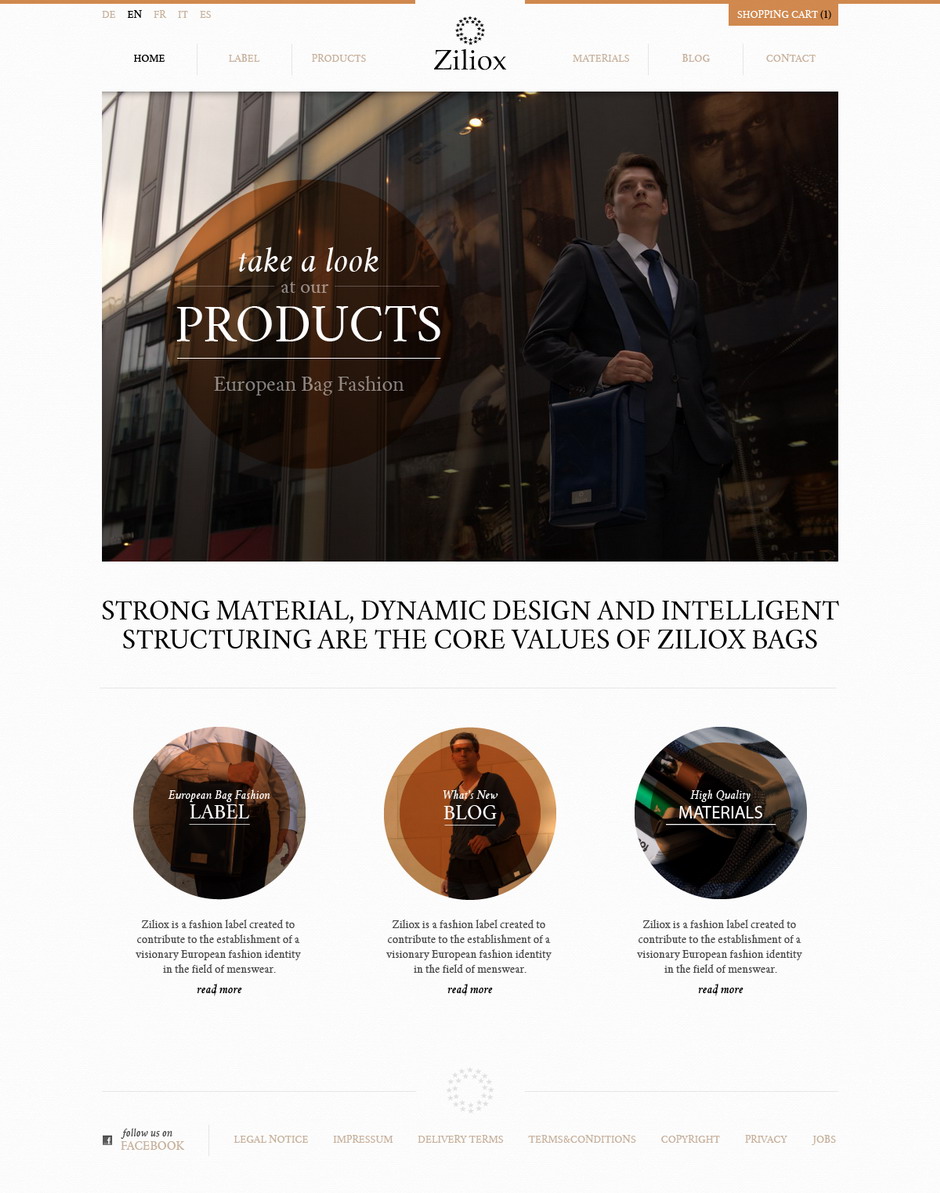 Amazing, amazing, amazing - luxurious, modern, aristocratic! Keeps eyes like magic! These are only a few words that I can tell you now on this first draft for the new webdesign - I just was not able to write you immediately because I can not - I can not remove my eyes from what I see now more than an hour. I went outdoors for a walk to cool down and go my emotion in order to be able to write you. My highest congratulations and thanks a lot for this great work!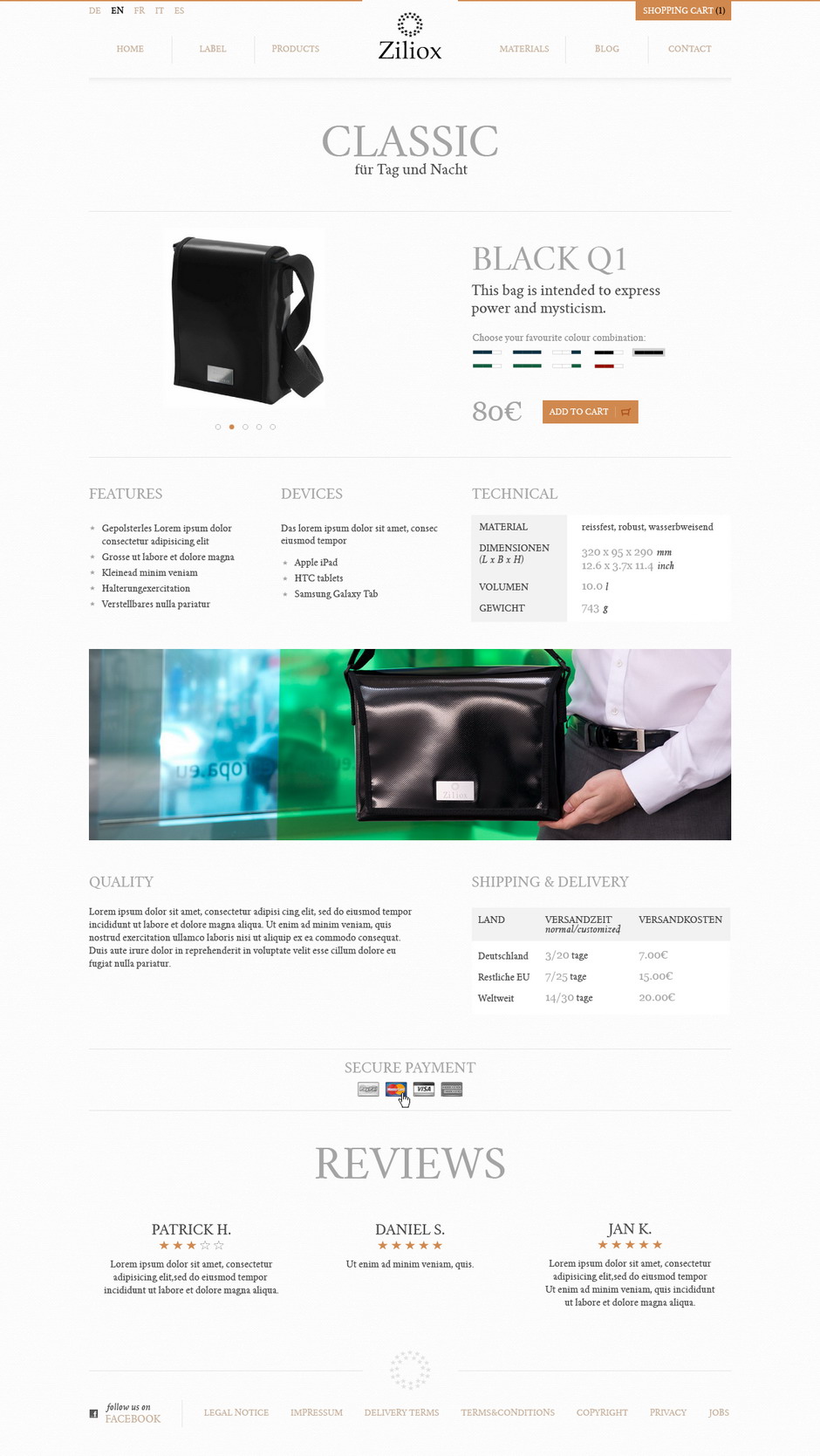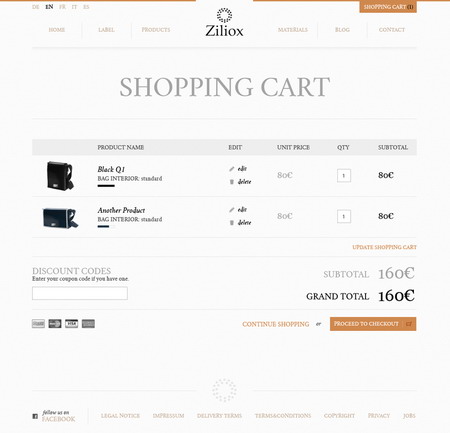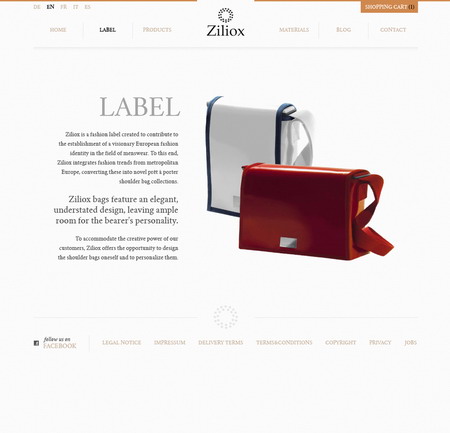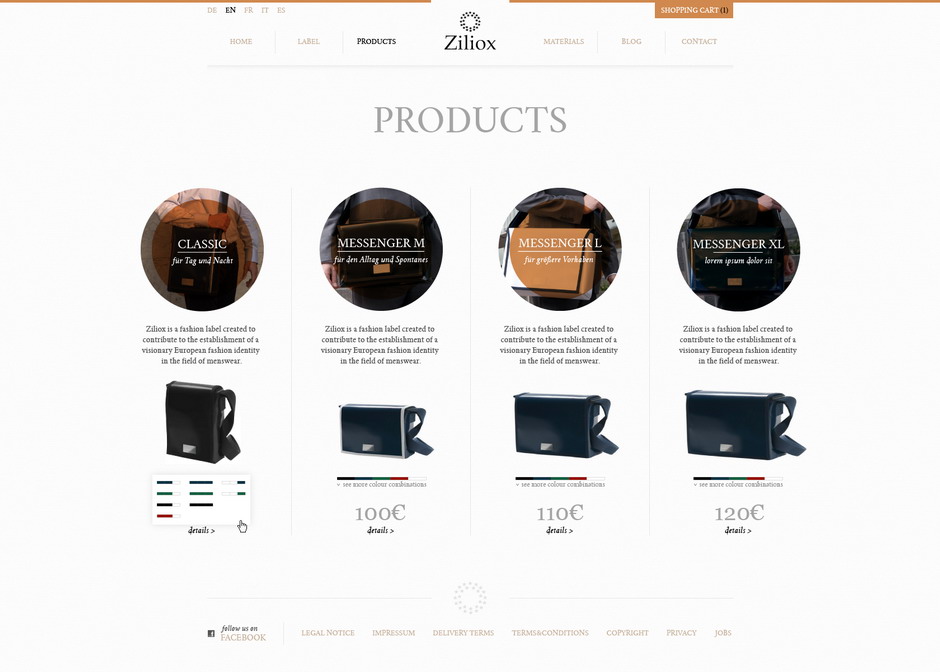 Moje tvorivé sily k vašim službám
Aj takto môže vyzerať zhmotnenie kreativity vo vašom projekte!